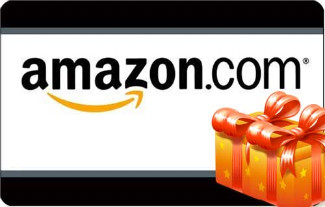 GIVEAWAY CLOSED *****************
This blog is all about links I think other people may find interesting or helpful , with the odd cute picture thrown in. Now I know other people have useful information stored on their favorites or in their blog and I want those people to send it to me.
Following the theme I want links from you!
The current theme is posted every sunday and is also found on the top left hand side of the front page of this blog ( when I haven't forgot to update it)
To encourage your participation I thought I would host a giveaway here
I think most people like Amazon and most people like gift cards. So lets combine them and do an AMAZON GIFT CARD GIVEAWAY for $25
To enter this giveaway :
1.send me a link by email ,
byolinks@gmail.com
, that you thinks fits within
one
of the following themes
BOOTS
TEA
PINK
GLITTER
think outside the box with these. Submit links from shops, blogs, tutorials, pictures, art or ?
2. If you are using a picture from Pinterest please find the original link before submitting.
3. Every link that follows the rules will be counted as an entry but Please send each link as a
separate email
to make it easier for me.
4. DO NOT add a comment below with a link, they will only be counted if sent by email
Giveaway ends October 4th
linked up to: